Natural Support for Active Lifestyles
Our CARE range of products is specifically designed to support the recovery of bodies and minds placed under pressure.
Trusted by thousands of happy Kiwis
With almost a quarter of a million bottles sold, our CARE formulas have eased pain, offered relief, comfort and hope to people of all ages.
Established in 1995, NZ Natural Formulas offers a range of homeopathic sprays designed to support today's full and demanding lifestyles.
Developed by New Zealand homeopath Amanda Dunlop, the CARE range of products was produced specifically to help the body and mind cope with the effects of physical and mental exertion.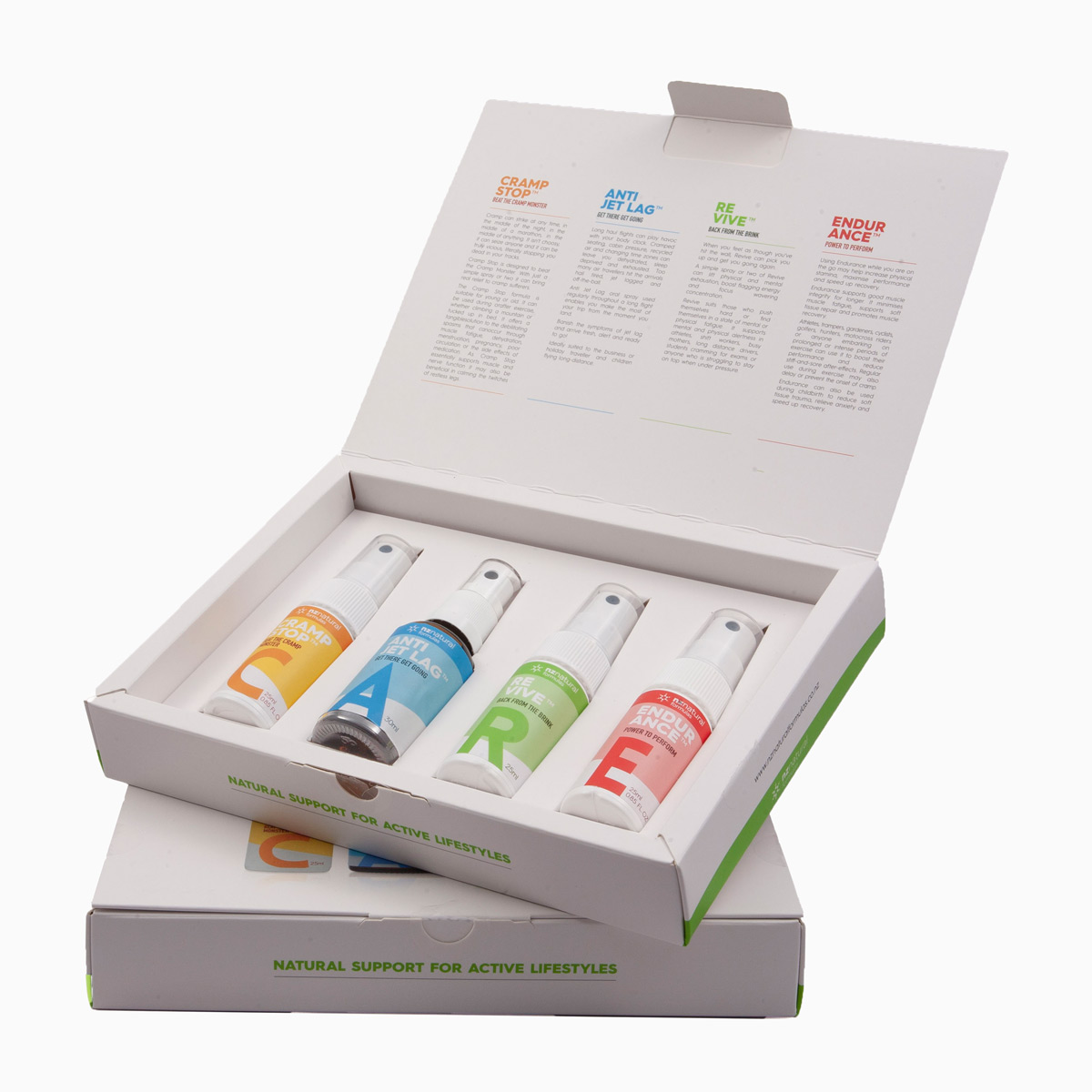 SUPPORT YOUR PERFORMANCE
Our CARE Range
All entirely natural, drug and chemical free. Our formulas are effective and safe for the whole family
I'm a runner and a race director. Up until a few months ago, I'd never personally had a problem with cramp while running but the race we organise traditionally has...