Natural Support for Active Lifestyles
Our CARE range of products is specifically designed to support the recovery of bodies and minds placed under pressure.
Trusted by thousands of happy Kiwis
With almost a quarter of a million bottles sold, our CARE formulas have eased pain, offered relief, comfort and hope to people of all ages.
Established in 1995, NZ Natural Formulas offers a range of homeopathic sprays designed to support today's full and demanding lifestyles.
Developed by New Zealand homeopath Amanda Dunlop, the CARE range of products was produced specifically to help the body and mind cope with the effects of physical and mental exertion.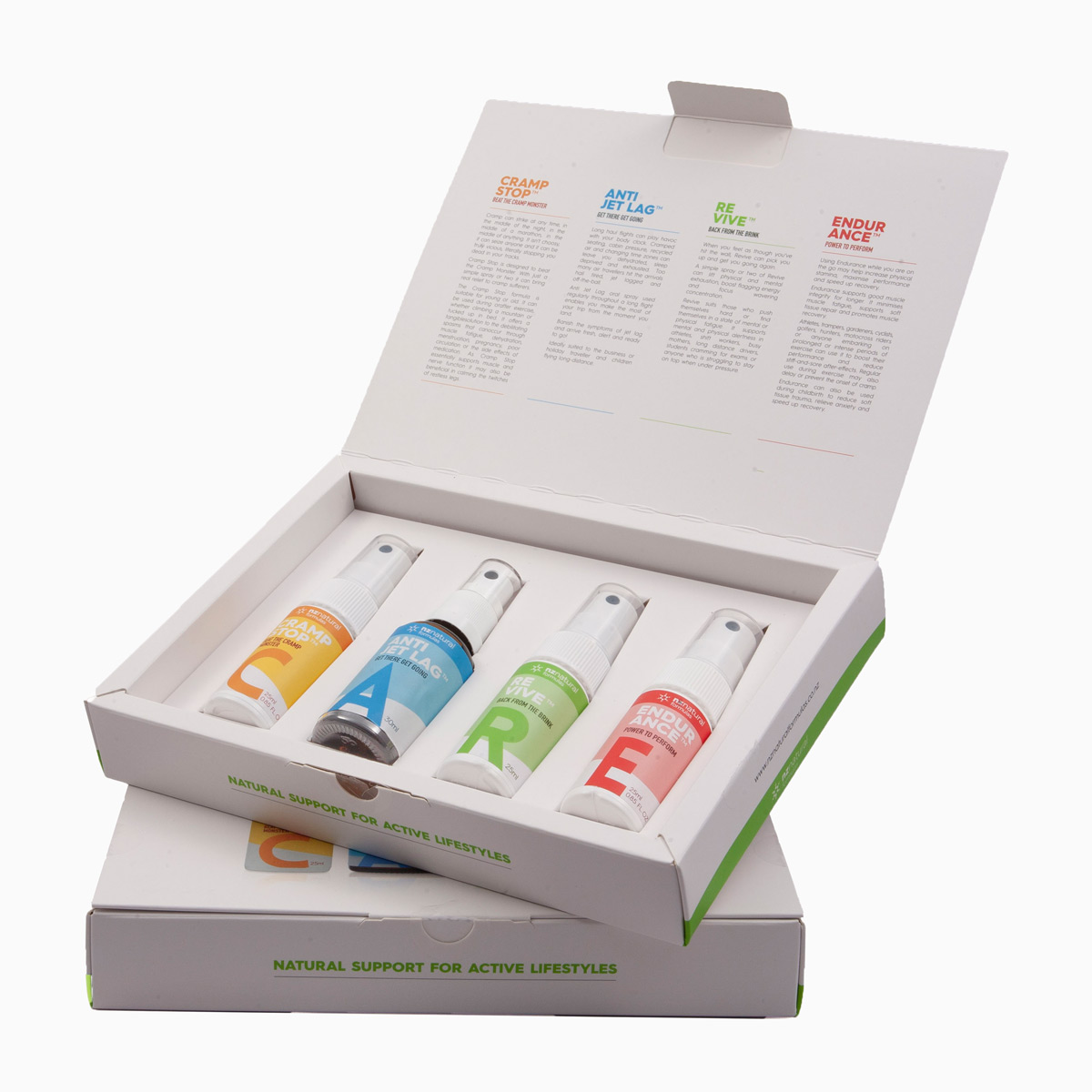 SUPPORT YOUR PERFORMANCE
Our CARE Range
All entirely natural, drug and chemical free. Our formulas are effective and safe for the whole family
The simple act of reducing your every day exposure to toxins will help to support the body's immune system, resulting in a healthier you. Here at NZ Natural Formulas, we...
Many of us are perhaps experiencing feelings of anxiety, helplessness or lack of control at this unprecedented time in our world's history. Trying to remain calm may be difficult for...
As we in the Southern Hemisphere approach the winter season, boosting our natural immunity is now more important than ever due to the current worldwide pandemic situation. Vitamin C. We all...