Revive helps your system cope with the onset of exhaustion
Ideal for athletes, shift workers, busy mothers, long-distance drivers and students under study pressure.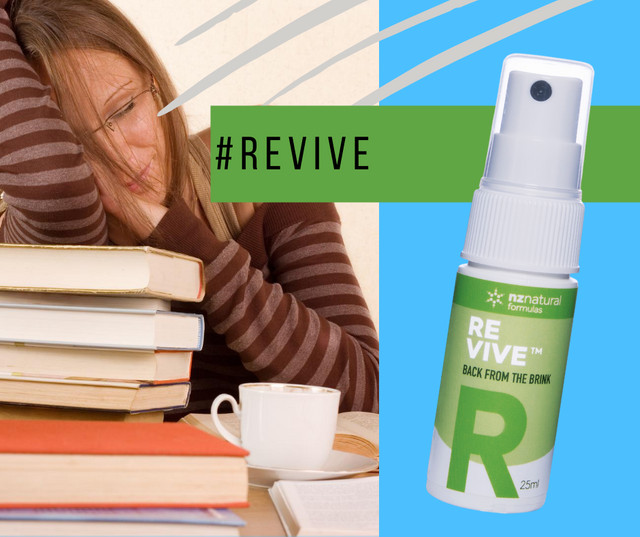 When the Going gets Tough
Whatever we call it, when you feel as though the going is pretty tough, we sometimes need a helping hand to refresh. Natural remedies can aid those who push themselves too hard, or are over-weighed by life circumstances.
When our lives take a dip, even when most things are running well, the simplest things can feel uphill. Focus and concentration during long drives, studying for exams, preparation for a big sport event – all can take a toll.
Good health remedies work by stimulating the body's own energy and healing powers.
And the best of those will be drug free and chemical free. And, if we're lucky, made in New Zealand Aotearoa! The Homeopathic remedies used in REVIVE tick all those boxes.
Although fatigue can range widely from 8% to over 40% in surveys from the medical profession, secondary care and community support groups note it as a primary or associated complaint in many clients. And of course Covid-19 is the new addition to wear us down.
Fatigue affects us in many ways, and not just feeling tired, weak, or exhausted. We can feel heavy-headed, or light-headed, brain-fogged or just plain brain-tired.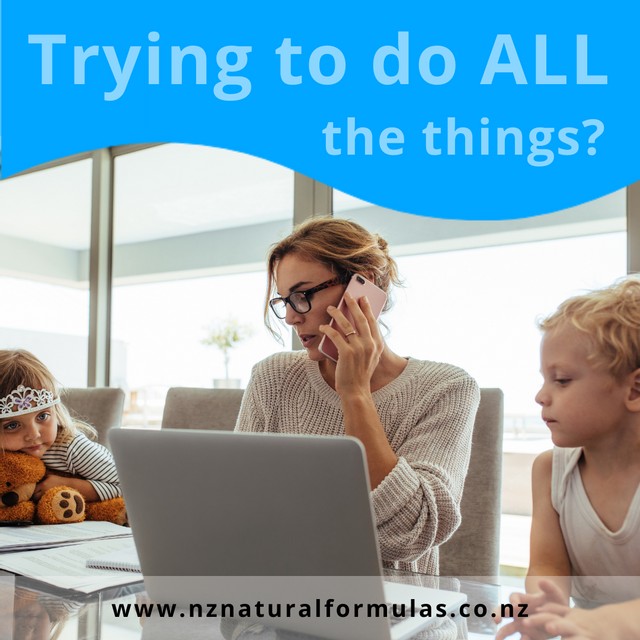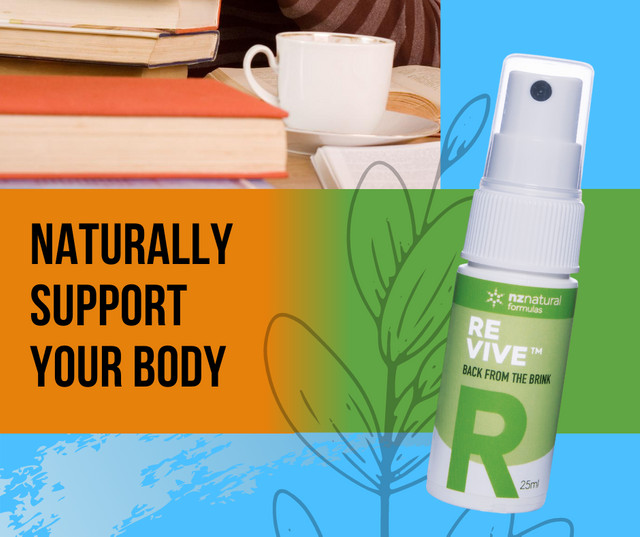 Chronic fatigue exhibits in many ways, including not sleeping well and, over time, increasing sleep deprivation.
A combination of lack of sleep and general fatigue can also affect our whole organism, including reduced clearance of metabolic waste from the brain via the glymphatic system.
That's where our Brain Fog can build, especially when long periods of concentration, computer work and studying increase our tiredness.
LIFESTYLE
Disrupted Sleep
Insomnia
Stress
Shift Work
Children / Babies up in the night
WORK & STUDY FATIGUE
Long Hours on Computer
Long Hours Focus and Concentration
Long Distance Driving
AFTER ILLNESS

Post-viral Exhaustion and Fatigue
Post Surgery
Adrenal Fatigue
Chronic Fatigue
SPORTS & PHYSICAL FATIGUE

Over Training
Over Exertion during Sport or Event
Glowing recommendations from happy users
Thousands of happy customers
Cramp-Stop on Instagram