Supporting today's full and demanding lifestyles
Delivering only what the body needs, when it needs it
Established in 1995, NZ Natural Formulas offers a range of homeopathic sprays designed to support today's full and demanding lifestyles. Developed by New Zealand homeopath Amanda Dunlop, the CARE range of products was produced specifically to help the body and mind cope with the effects of physical and mental exertion.
Over the past 20 years, our customer base has grown to include some of New Zealand's top endurance athletes, pregnant women, the elderly, corporate travellers, and those seeking natural remedies to help them prevent jet lag, stay alert, stop cramp or recover with mental and physical stressors. Nearly a quarter of a million bottles later, the CARE formulas have eased the pain and offered relief, comfort and hope to many thousands of people the world over.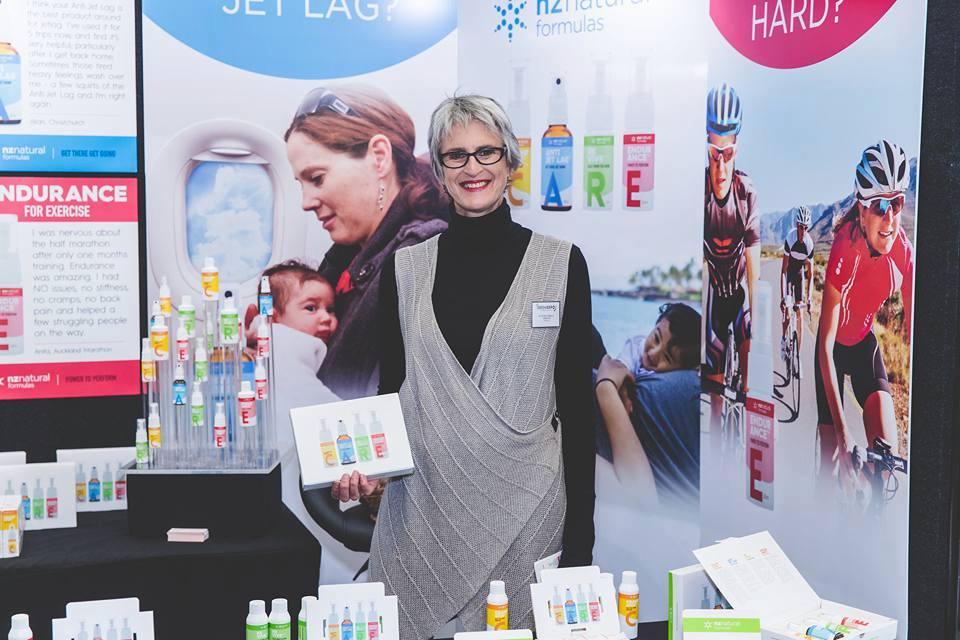 Do no harm
Delivering only what the body needs, when it needs it
NZ Natural Formulas cares about the body, the mind, and the planet. Just like in the Hippocratic Oath, we live by the principle, "first, do no harm".
No stimulants, no banned substances, no side effects, and no possibility of chemical dependency. Safe for people of all ages, our products are made right here in New Zealand with the highest adherence to quality standards. Our packaging is recycled and recyclable, and we also support the environment through tree planting initiatives.
Integrity is a guiding value for NZ Natural Formulas, and we proudly stand behind each of our products, knowing that they are making a real difference in the lives of many people. If you have any further questions about us and our products, please don't hesitate to get in touch.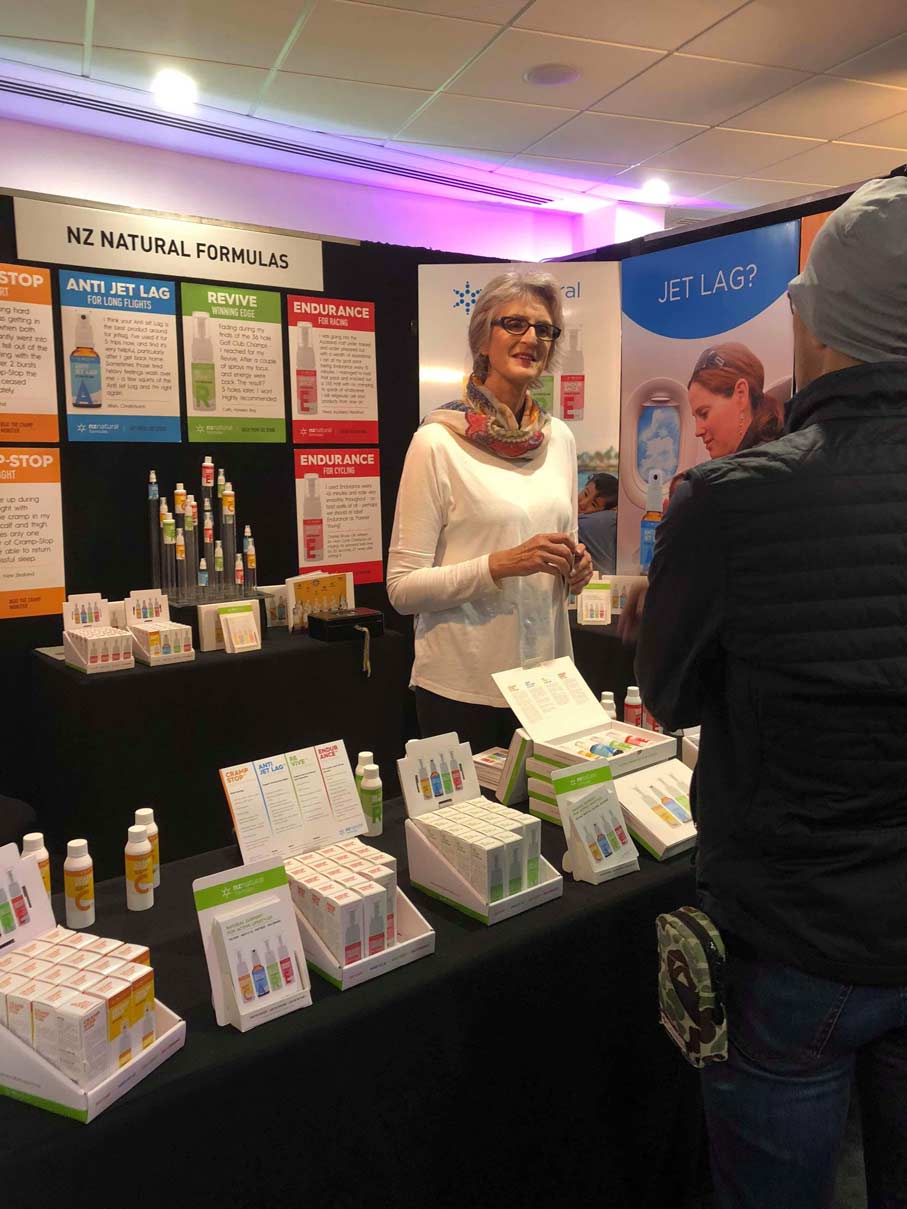 Meet Amanda Dunlop (DipCHom)
Owner and Founder of the NZ Natural Formulas brand
As a qualified classical homeopath, I became interested in sports medicine after being asked to support Queenstown athlete Geoff Hunt in the Longest Day on the 1994 Coast to Coast and subsequently on several of the grueling Eco-Challenge races. Many of the teams in the internationally-renowned Southern Traverse race now use NZ Natural Formulas as an integral part of their race preparation and support during the event.
I have taken this dynamic system of medicine and created a range of formulas designed for use in acute situations when the body is being placed under stress.
As Support Coordinator for international race teams at various endurance events, I have observed first-hand the remarkable and instant effects the homeopathic formulas have on athletes. While my CARE formulas were originally developed in response to the needs of high-performance athletes, over the past two decades their effectiveness has proven to be far-reaching.
I regularly receive emails and messages from people from all walks of life telling me how they have eased pain, and offered comfort and relief at just the right time.
I personally stand behind every product we produce
If you want to maximise your performance, support good muscle function, maintain your endurance, support your recovery, and enjoy an active life with help when you need it, NZ Natural Formulas are for you!
I and am proud to make all of our products ethically right here in New Zealand, packaged in 100% recyclable materials.