Not just for travel, Anti Jet Lag helps busy minds get back to sleep quickly
Ideal for business travellers, families and anyone who wants to arrive at their destination ready to enjoy their trip.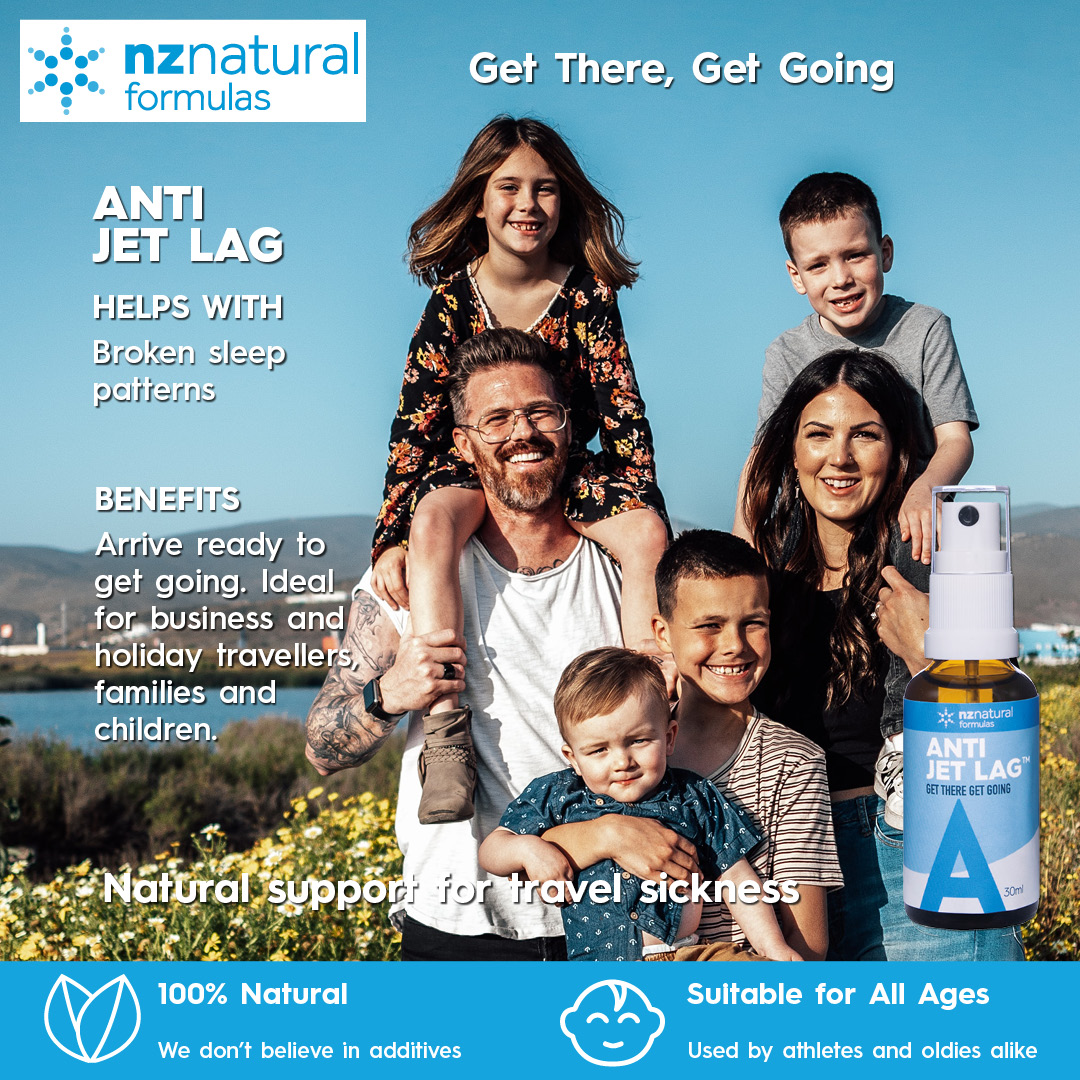 No matter how we travel – air, car, boat, train – some of us suffer from nausea and sickness. And that can lead to an unsettled few days, and often interrupted sleep.
Using Anti Jet Lag during the trip helps you get the most out of your trip or holiday, whether it's for business or pleasure. With support for broken sleep, circulation and dehydration, our 100% natural homeopathic formula supports you through your travel – and helps you arrive in better shape ready to get going.
Ideal for business and holiday travellers, families and children.
Do you wake at 2-3am with your mind going flat out? Or are you one who suffers from such a busy mind that getting to sleep in the first place is a real challenge?
Busy people who suffer from busy minds in the middle of the night can benefit from trying our homeopathic spray.⁠ It helps calm a busy mind so you can get back to sleep more quickly.⁠
And Anti Jet Lag is useful for more than just travel. It may help with interrupted sleep patterns with just a few squirts – and repeating again in 10 minutes or so if you need to.⁠ ⁠
You can also take it 20 minutes before bed and again as you get into bed.
Also suitable for kids or adults who have trouble winding down to help get to sleep in the first place.⁠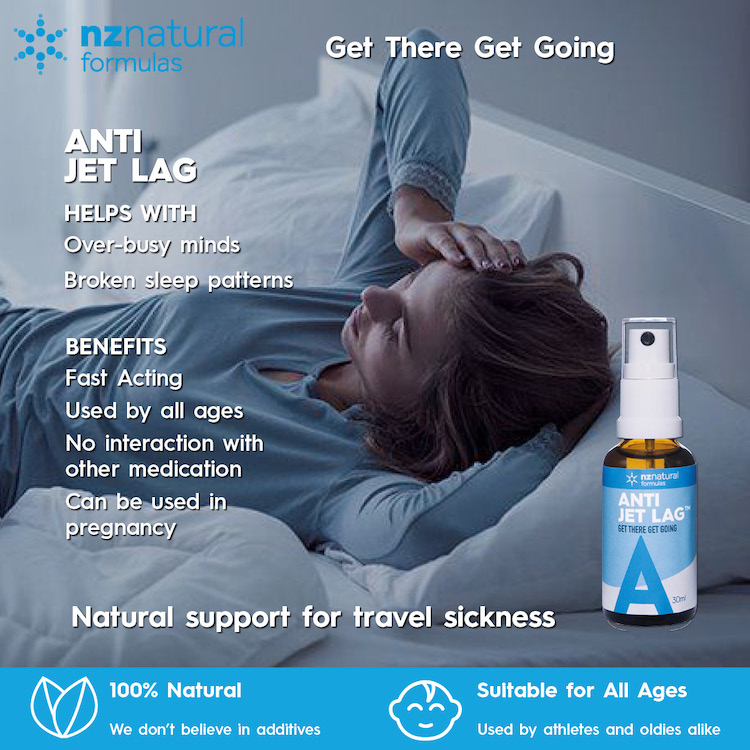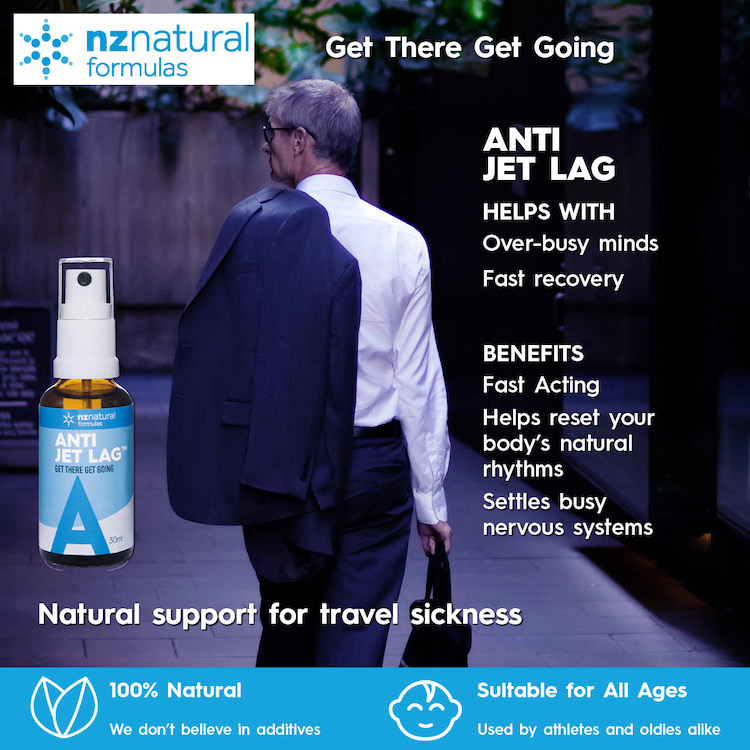 Helps You Reset After Travel
Not just for Travel Nausea or Travel Sickness, no matter the cause – air, car, sea, train. In fact, for all motion sickness.
And when you get to your destination, and a busy schedule, there can also be:
Busy Brain – causing insomnia
Busy Mind – keeps you awake in the night
Over-stimulated nervous system
And if you can't settle to sleep, or you can't stay asleep. Even for overtired children that won't go to bed and won't settle.
ALL TRAVEL SICKNESS
Plane – Train – Automobile – Boat
ANY JET LAG SYMPTOMS
Drowsy in the day
Headaches
Can't settle for sleep
BUSY BRAIN

Causing Insomnia
Disrupted sleep patterns
Can't relax
SAFE FOR THE WHOLE FAMILY

Especially over-tired children who can't settle or stay asleep
Glowing recommendations from happy users
Thousands of happy customers
Cramp-Stop on Instagram